AUSTRALIA
Life is an Endless Adventure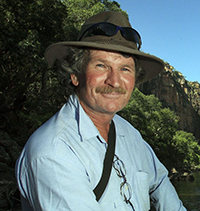 From catching feral camels to leading major treks and expeditions across the land, to exporting all types of live animals to any part of the world, we can take care of all the logistics and necessary requirements.
Click image below to watch Youtube Video
Filming the world's most deadly snake or sailing the Great Barrier Reef, finding a special location for a film or maybe its looking for that rare bird that has eluded you.
I can take you there and beyond and back in comfort and style.
Check out the upcoming tour below ...
Worldwide Camel Industry Consultancy.
Major Events, Feasibility studies, Animal Training programs.
Contact us for further information on what can be achieved.
Camel Racing in Australia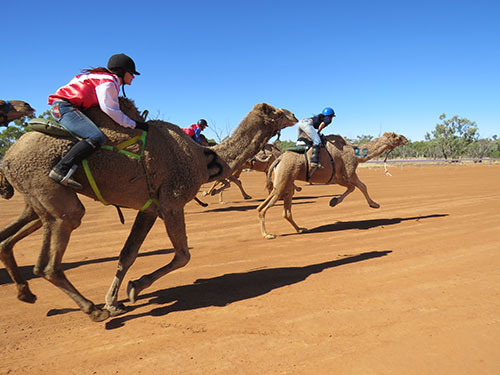 Private Adventure tours to anywhere in Australia
Camels and Live Animal Export.
Paddy McHugh Pty Ltd can arrange most animals to just about anywhere in the world.
Whilst we specialise in Camels with over 40 years experience we have diversified to many different live species .. Alpacas, Horses, Cattle and Goats are some we have moved.

The Australian camel Industry has progressed slowly over the past 10 years with milk becoming a driving force in its development.
The stories of wild camels out of control and the cull that's taken and still is taking place is best answered in the video clip below.
Is there a viable Australian camel Industry...without question there is, as long as there is good visionary management and honest diligence and ideas to run it. A tall order considering the circumstances.
Camel Industry Expert Extended Interview "World News Australia"
---
...
more >>>