Life Changing Moroccan Adventure - 2019.
Come with me on a truly amazing Moroccan adventure, step back in time as we traverse the mighty Atlas mountains, stay in a Riad and visit the Medinas of Fes and Marrakesch or the ancient Volubilis Roman ruins, ride camels into the stunning Sahara desert and glamp in the dunes, visit the remove Hollywood of Morocco.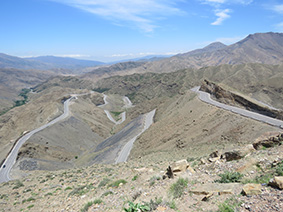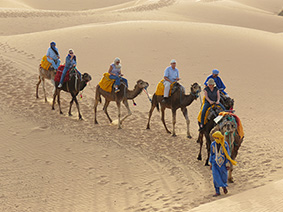 Play it again Sam in Casablanca and hang out in the blue city of Chefchouen, visit the mystical and ancient Casbahs or maybe the endless views from Chez Talout and the vast vibrant colours of the flowers in the naked winderness, a world so different to western civilisation, this is one country you must visit to understand and value your place on this planet.